Karang Seafood -ravintola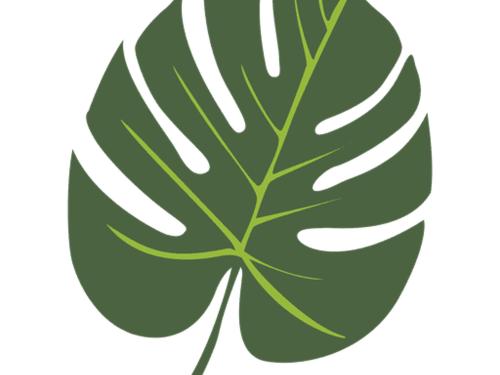 Karang-ravintola on pääravintola, jossa tarjoillaan thaimaalaisia ​​ja kiinalaisia ​​mereneläviä ruokia. Ravintola on peräisin paikallisesta "Kelong" -tyylistä, jossa se on rakennettu veden päälle ja kaikki merituotteet ovat peräisin paikalliselta kalastajalta päivittäisestä saaliista, jotta sen tuoreus.

Käyttötunnit: 07:00 - 22:00

Yhteystiedot: (+62) 778 323700
Ombak Bar
Take a step back from your daily busy schedule, Ombak Bar offers ultimate chill out place with wide range of classical and signature tropical cocktail in breathtaking ambiance. Ombak Bar serves grill and Italian cuisine with fresh ingredient that we source locally. Therefore, you can't go wrong with pan of pizza and tropical cocktail !

Operating Hours: 04:00 p.m. - 12:00 a.m.
Candle light dinner at Kubu Laut - Unique private dining experience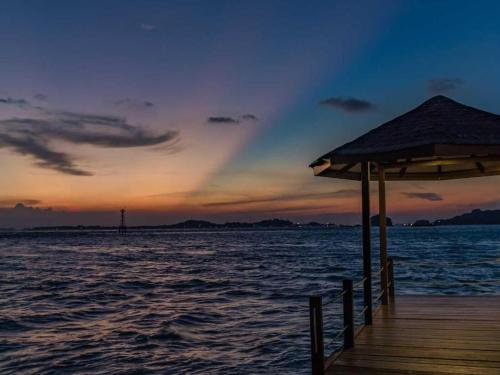 Have a unique experience with your loved one, family or friends. Signature candlelight dining is a sophisticated dining experience enhanced by soft candlelight under the stars, with views of the Indonesia Islands and Singapore skyline in an exclusive gazebo with your own butler.Be sure to make reservation in advance.

Operating Hours: Open Daily (subject to weather conditions).

Contact: Reservation available at the lobby reservation desk or Ombak bar. 
Social Barbecue - Grill in perfection.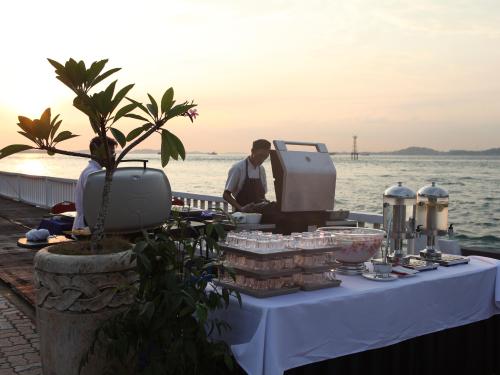 Either it is for family gathering, corporate or social event, it became a necessity. Social Barbecue offers unique experience with your friends and family to enjoy exclusive private Barbeque session. It is an hassle-free experience with a lot of laughter and chef at your disposal!